Memories Worth Capturing 4D/5D/HD
Our state of the art 4D/5D ultrasound studio will capture amazing views of your baby stretching, yawning, smiling, and maybe even sucking their thumb. Wondering what the gender of your baby is? We can perform gender reveal ultrasounds as early as 14 weeks with 99% accuracy.
Our Sonographer Kerri, has over 25 years of experience and is a Registered Diagnostic Medical Sonographer. We will do our best to obtain the clearest images possible, and if your little one is not cooperating that day we do not charge you for the session. You are welcome to come back for another visit at any time. Our baby boutique offers many unique items to announce your little one's gender. We offer confetti cannons, powder cannons, flutterfetti sticks, and smoke bombs. We also have a variety of infant outfits and blankets. Our boutique features ultrasound photo frames and unique frames and gifts for grandparents. Record your baby's heartbeat in one of our adorable animals for a keepsake you will cherish forever. Gift certificates make a wonderful gift for mothers to be.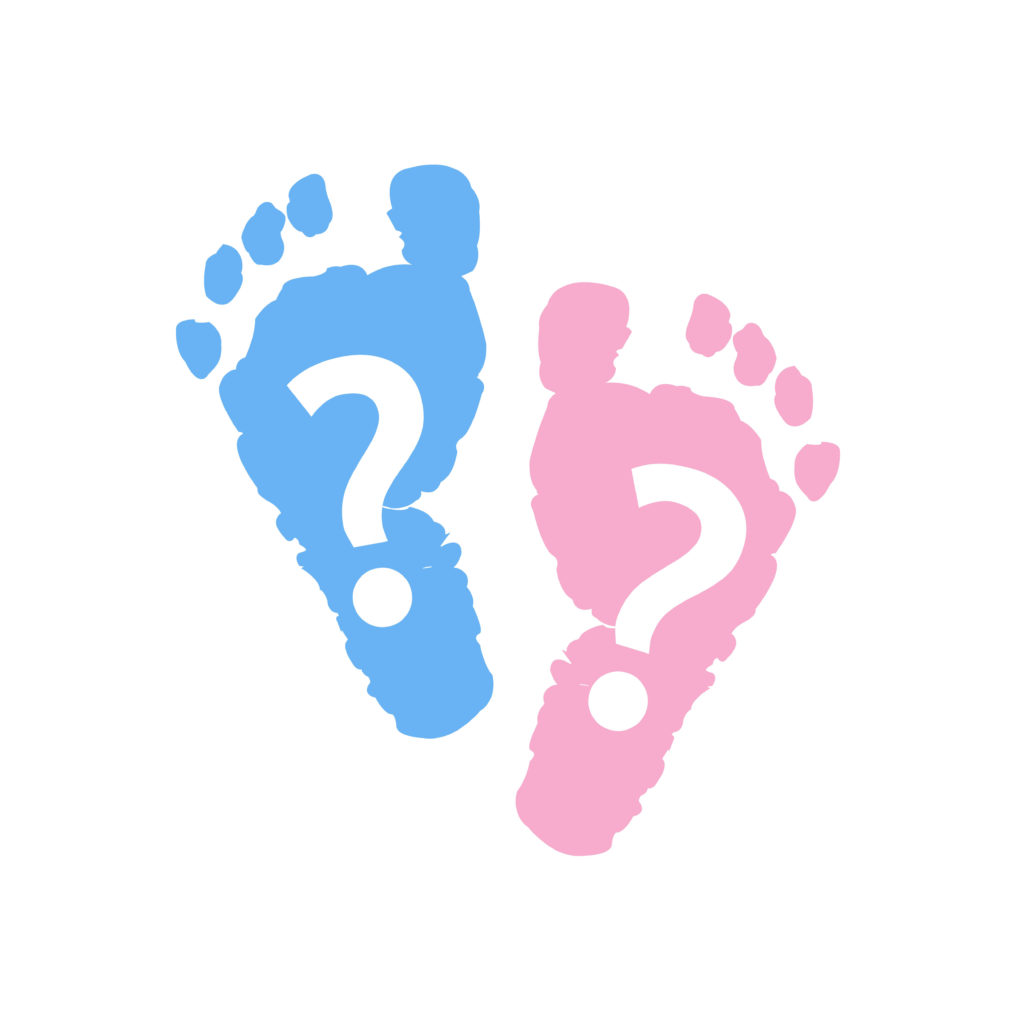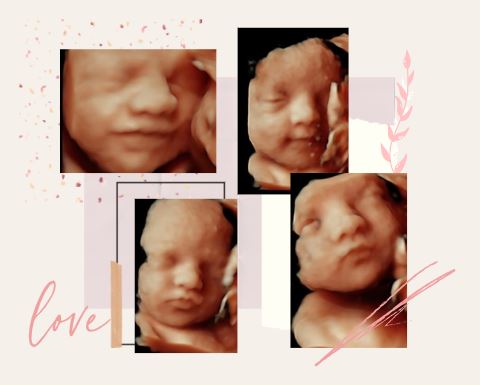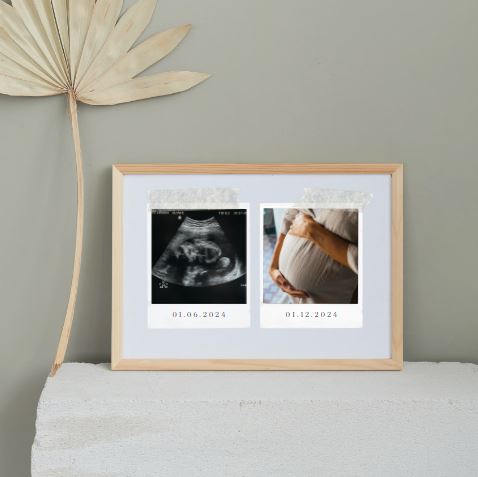 We will make every attempt to obtain the best pictures possible. If we are unable to obtain images of your baby because of fetal position, cord, or placenta we do not charge you for the session. You are welcome to come back for another visit at any time. We can't wait to see your little one!
Affordable packages are available to fit any budget.
We understand every family's situation is different, which is why we have taken the time to tailor unique packages that offer something special to everyone.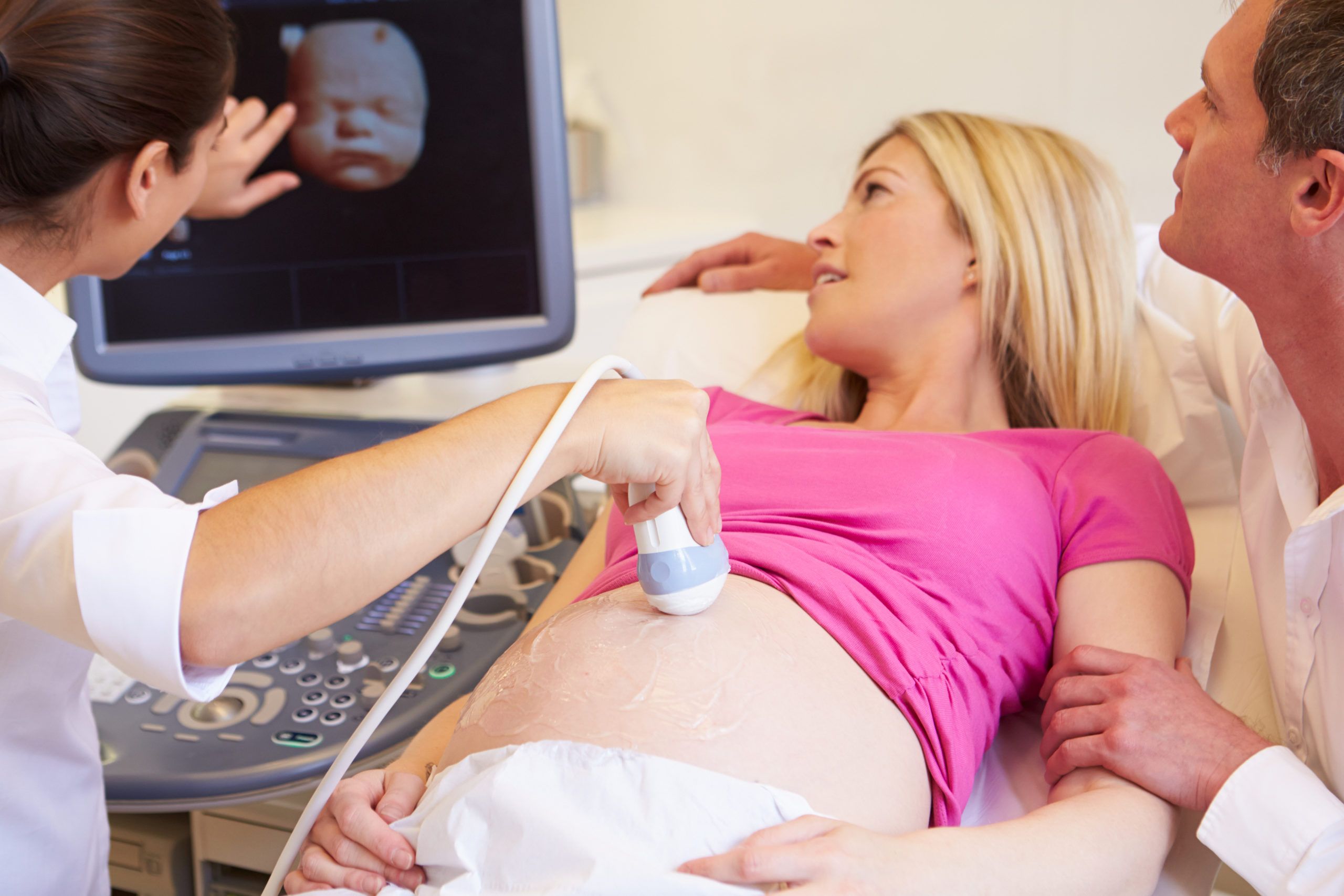 Alexandra Michels
Google Review
Cherished memories is amazing. We used them for both our pregnancies and got awesome pictures. Prices are great too. Very friendly and personable as well. Just a great experience all around.
Kristin LaFleur
Google Review
Great experience! My husband and I decided to do this since he is currently not allowed at any Dr. appointments due to COVID restrictions, and it was so worth it! Kerri was great and took the time needed to get the baby in just the right position for some perfect pics. Would highly recommend to anyone wanting to see a more intimate look at their baby. It was relaxing and a lot of fun! Kerri has a lot of experience and was very knowledgeable with any questions I had.
Alyssa Marquez
Google Review
At first I was totally fine waiting to meet my baby boy but I am so happy I didn't! Kerri was so sweet and made sure we got the intimate experience of meeting our baby boy ❤️ I'm sure she sees hundreds of babies a week but her reactions to seeing ours was just as genuine as our own. We had an amazing overall experience. I would definitely recommend doing this ultrasound!
You have to see it to believe it